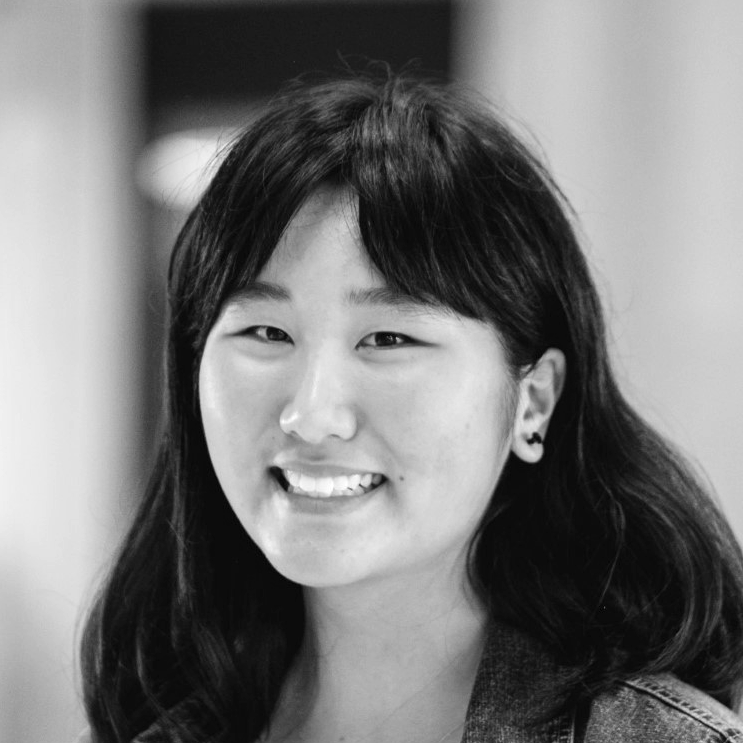 Hanna Zhang is a M.Sc. student of Computer Science at the University of Toronto. Her research interests are autonomous control and state estimation for continuum robots.
Before joining CRL as a Masters student in September 2021, Hanna worked as an NSERC research assistant and completed her undergraduate thesis with the CRL. In addition, she has worked as an Automation Engineering Intern in industry and research assistant at other labs during her undergraduate education. Hanna obtained her B.A.Sc. in Engineering Science majoring in Robotics and minoring in Bioengineering from the University of Toronto in April 2021 with honours.
Education
Ongoing
M.Sc.
University of Toronto, Computer Science
2021
B.A.Sc.
University of Toronto, Engineering Science
Contact
hannajiamei.zhang @/i> mail.utoronto.ca
DH-3050