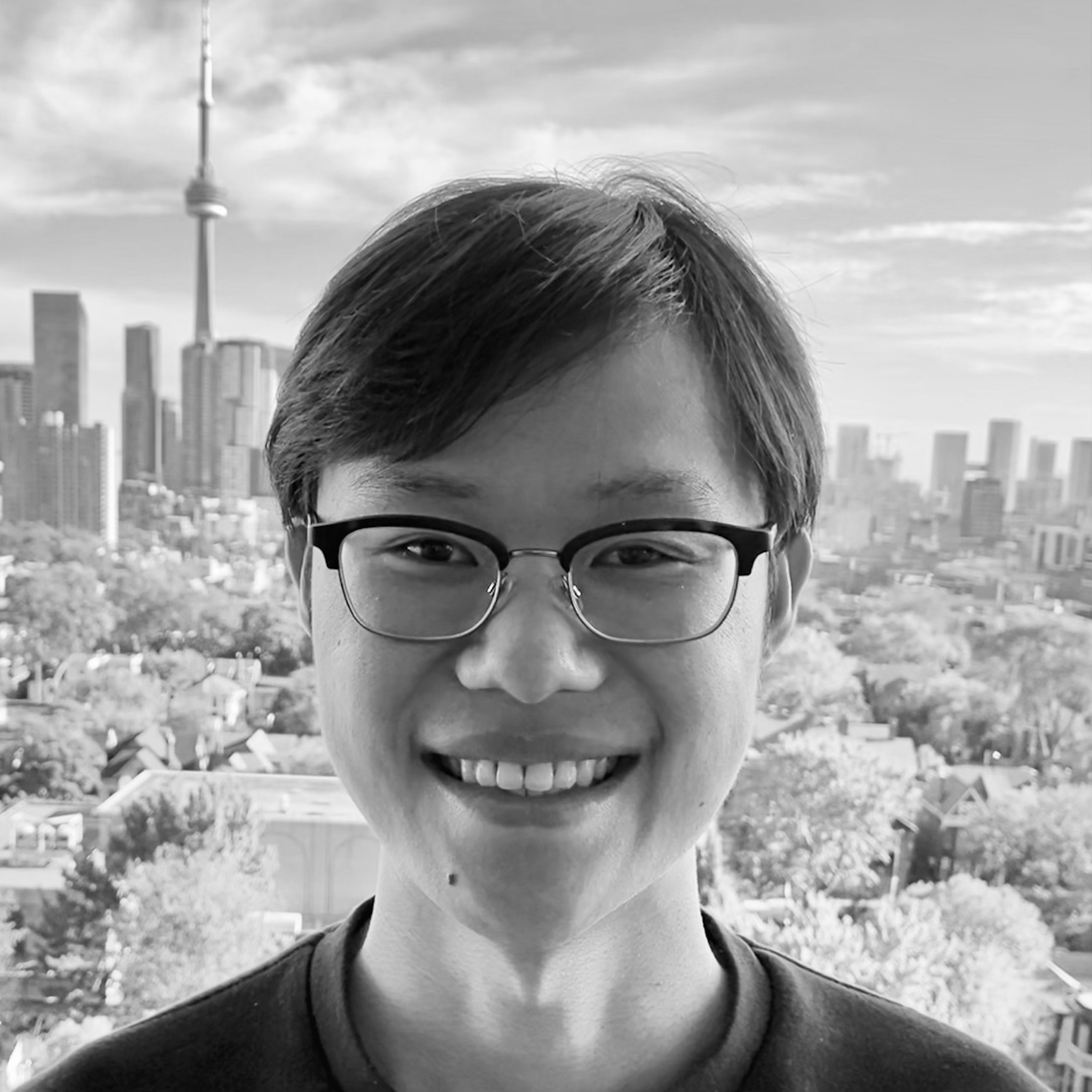 Chengnan (Jimmy) Shentu is a Ph.D. student of Computer Science at the University of Toronto. His research interests are modeling and control for continuum robots.
Before joining CRL as a Ph.D. Student in September 2022, Jimmy completed his undergraduate thesis with the lab. Jimmy obtained his B.A.Sc. in Engineering Science majoring in Robotics and minoring in Artificial Intelligence from the University of Toronto in April 2022 with honours.
Education
Ongoing
Ph.D.
University of Toronto, Computer Science
2022
B.A.Sc.
University of Toronto, Engineering Science
Contact
cshentu@cs.toronto.edu
DH-3050