Last week, the entire CRL team (+ some honorary members) went rock climbing at the Hub Climbing gym in Mississauga!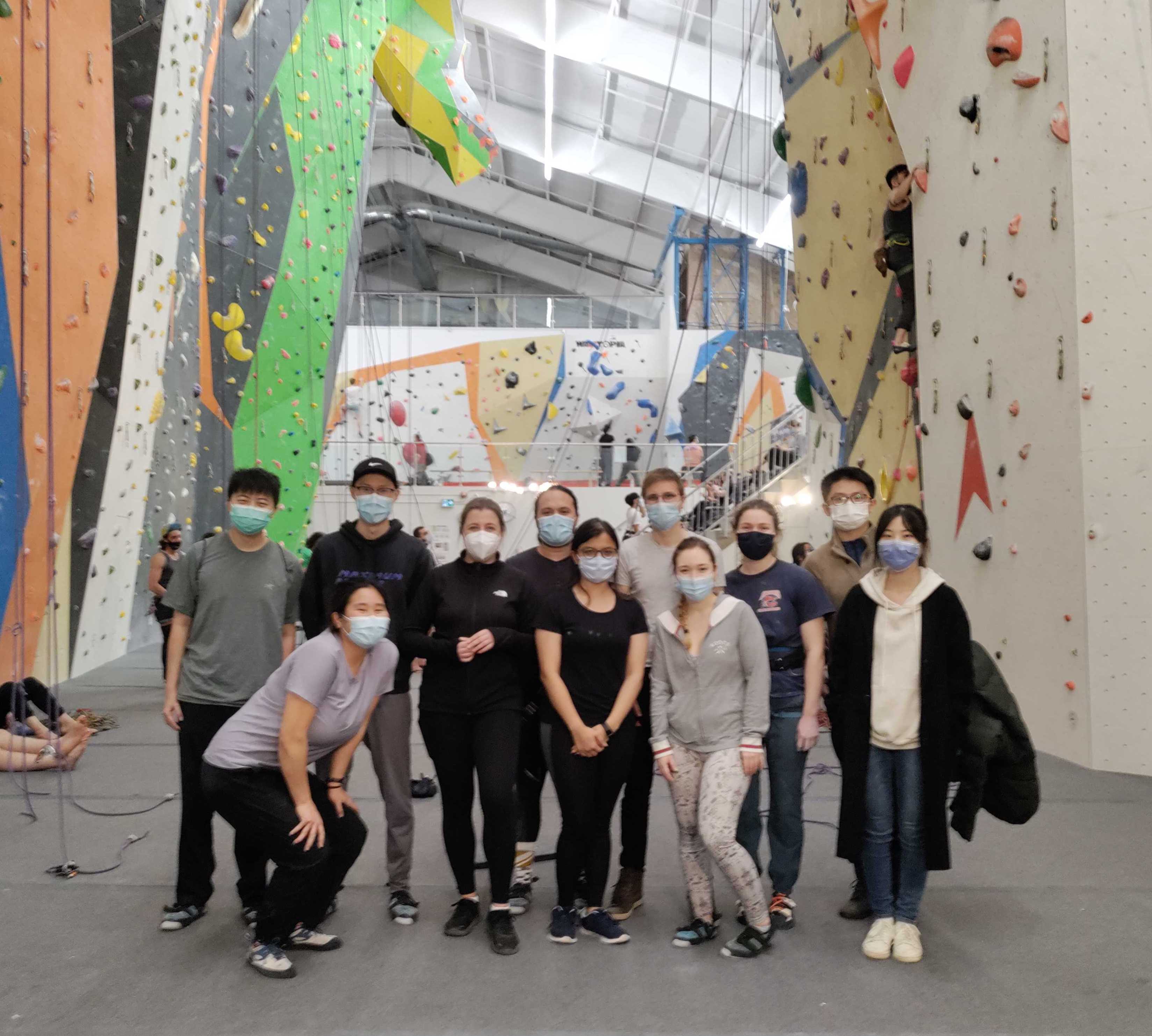 Fun Fact: This is the largest indoor rock climbing facility in North America!
We've had many milestones of late that were long due for a celebration including our recent submissions to RAL IROS, formally welcoming out new PhD student Chloe Pogue (co-supervised with Eric Diller), and being able to spend time together in-person as a lab!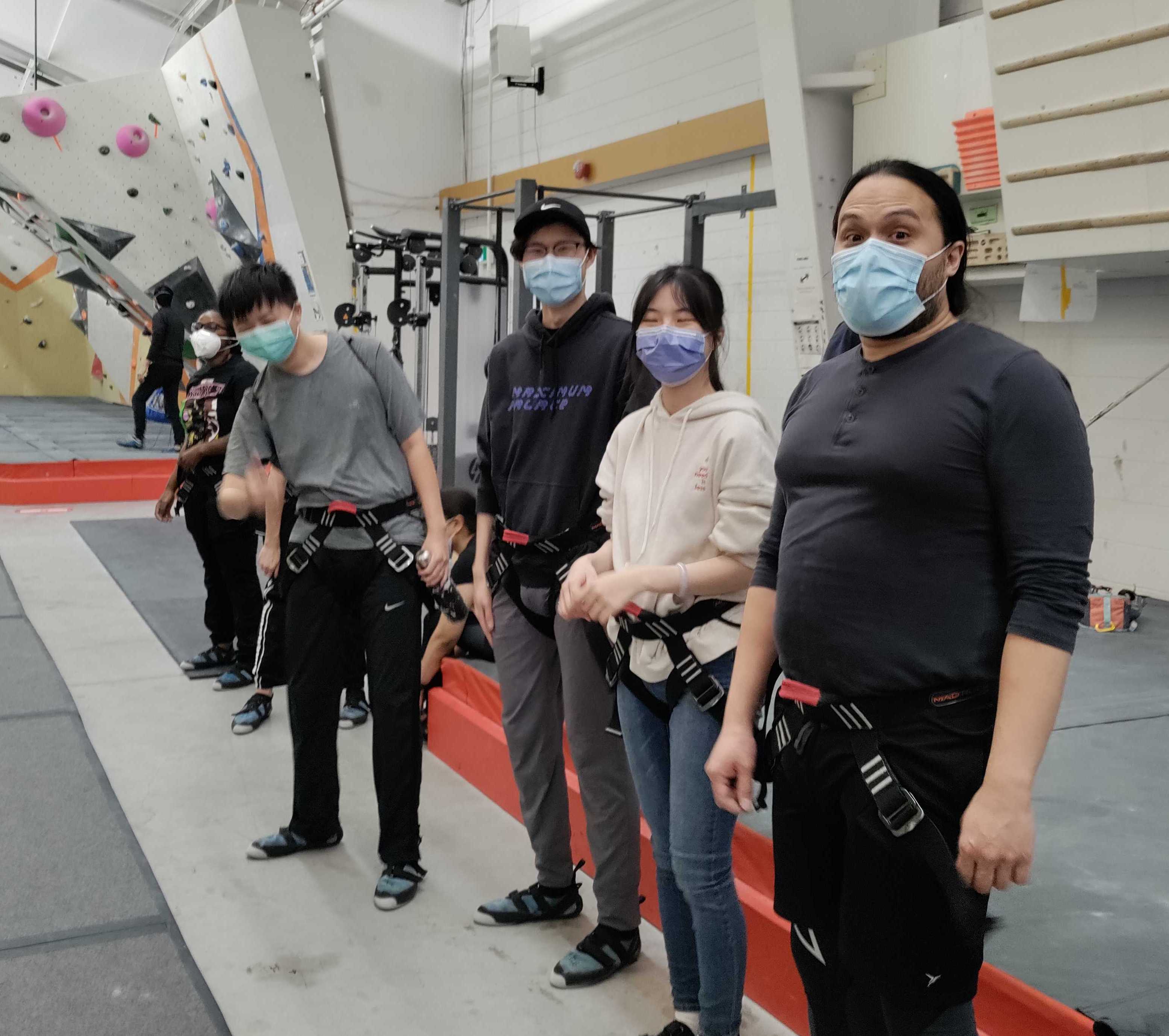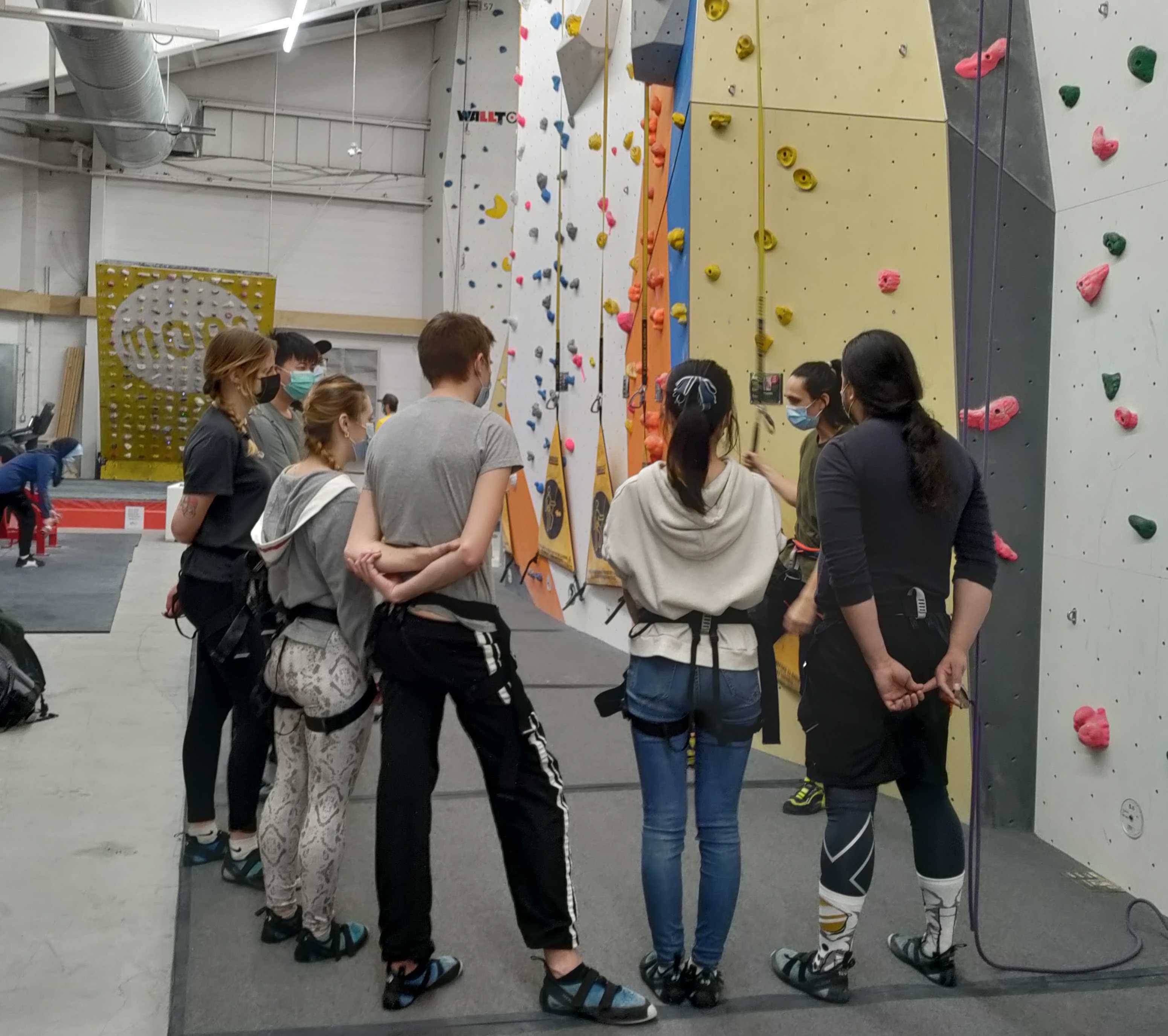 The CRL members new to rock climbing taking their orientation.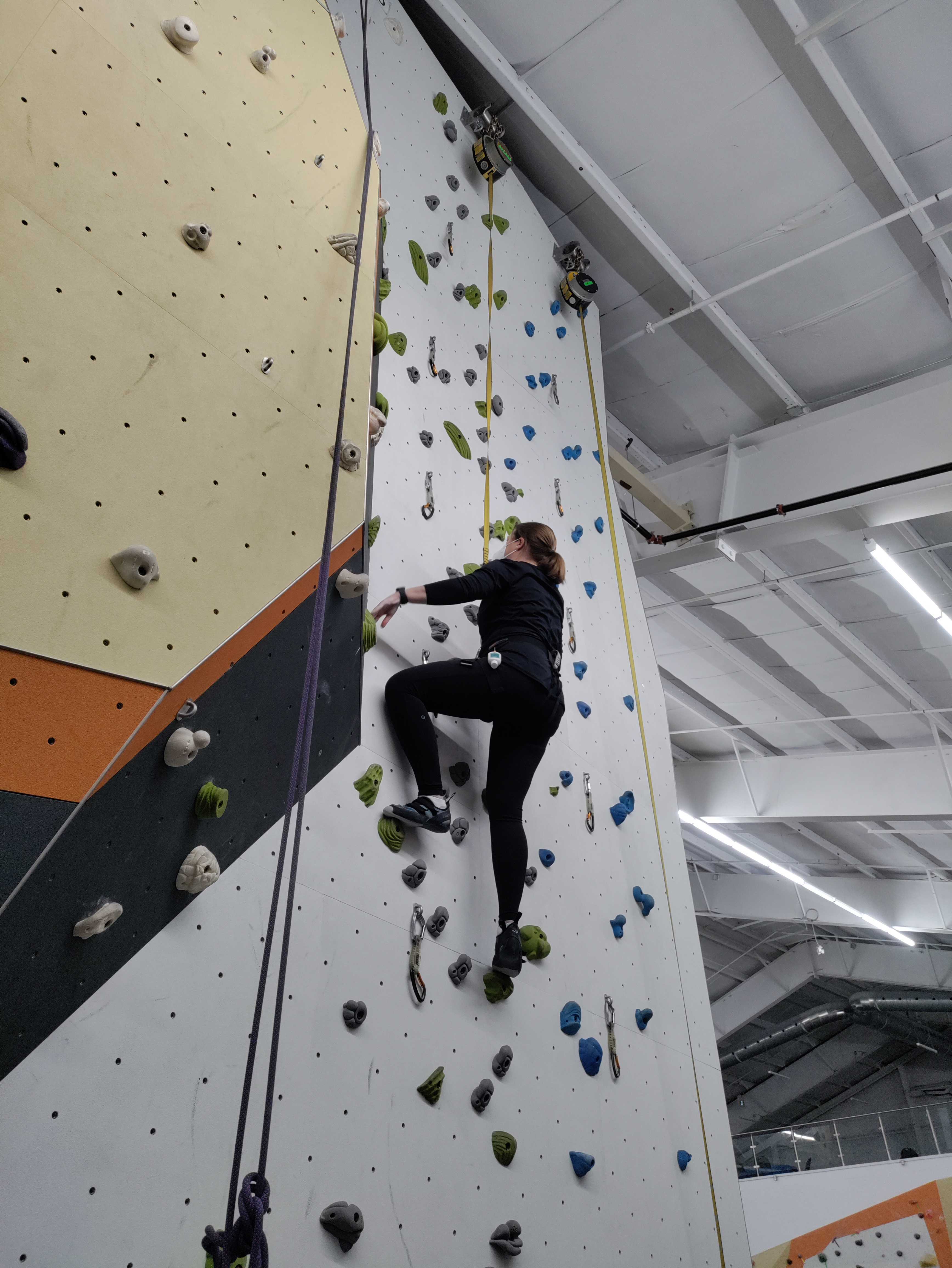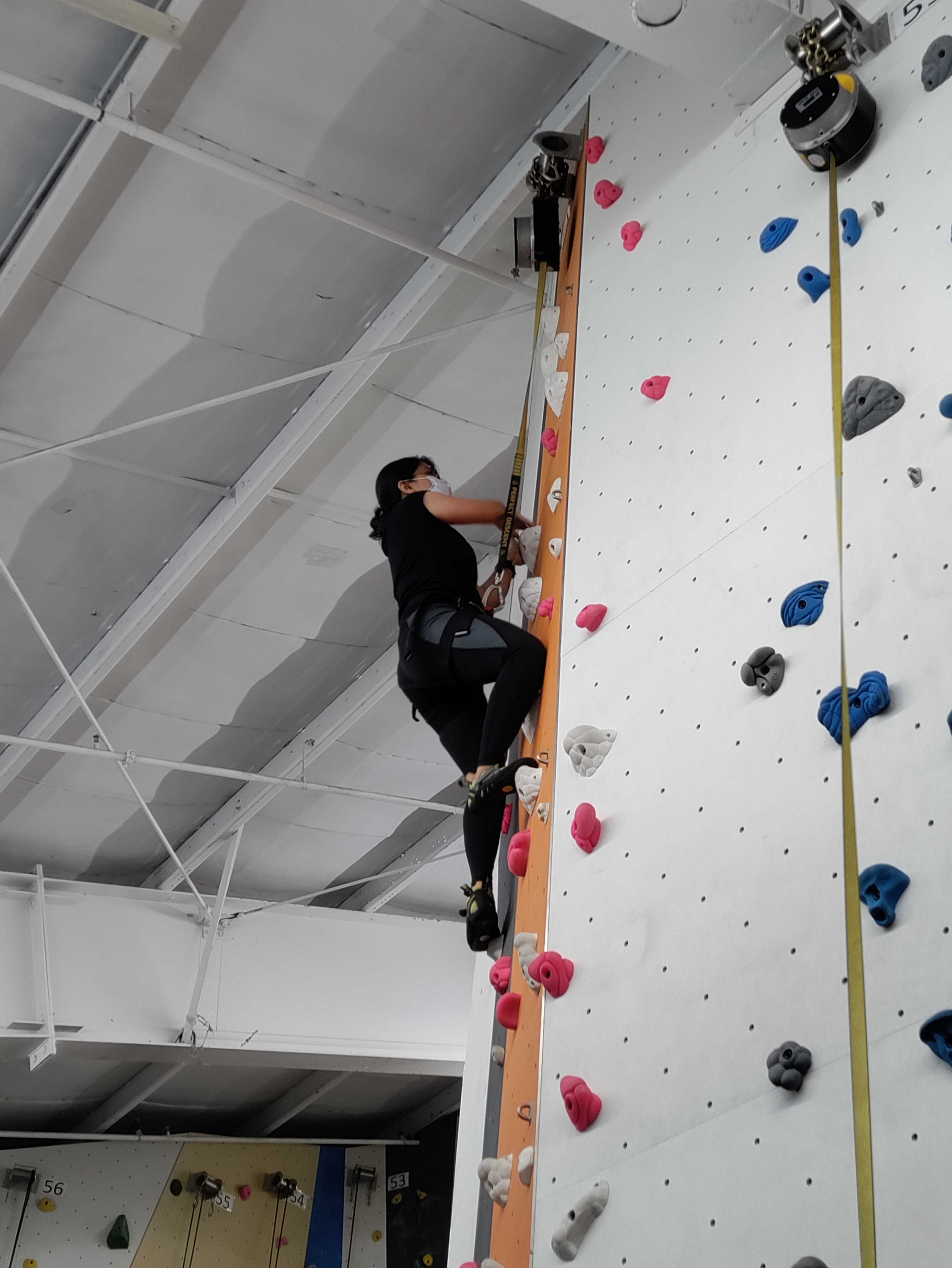 Left to right: Prof. Burgner-Kahrs climbing up a storm and Priyanka almost at the top!
It turns out we are a very sporty bunch and that rock climbing will be a beloved go-to for CRL social outings to come. We ended the day with some Pho soup paired with fun conversation and good company.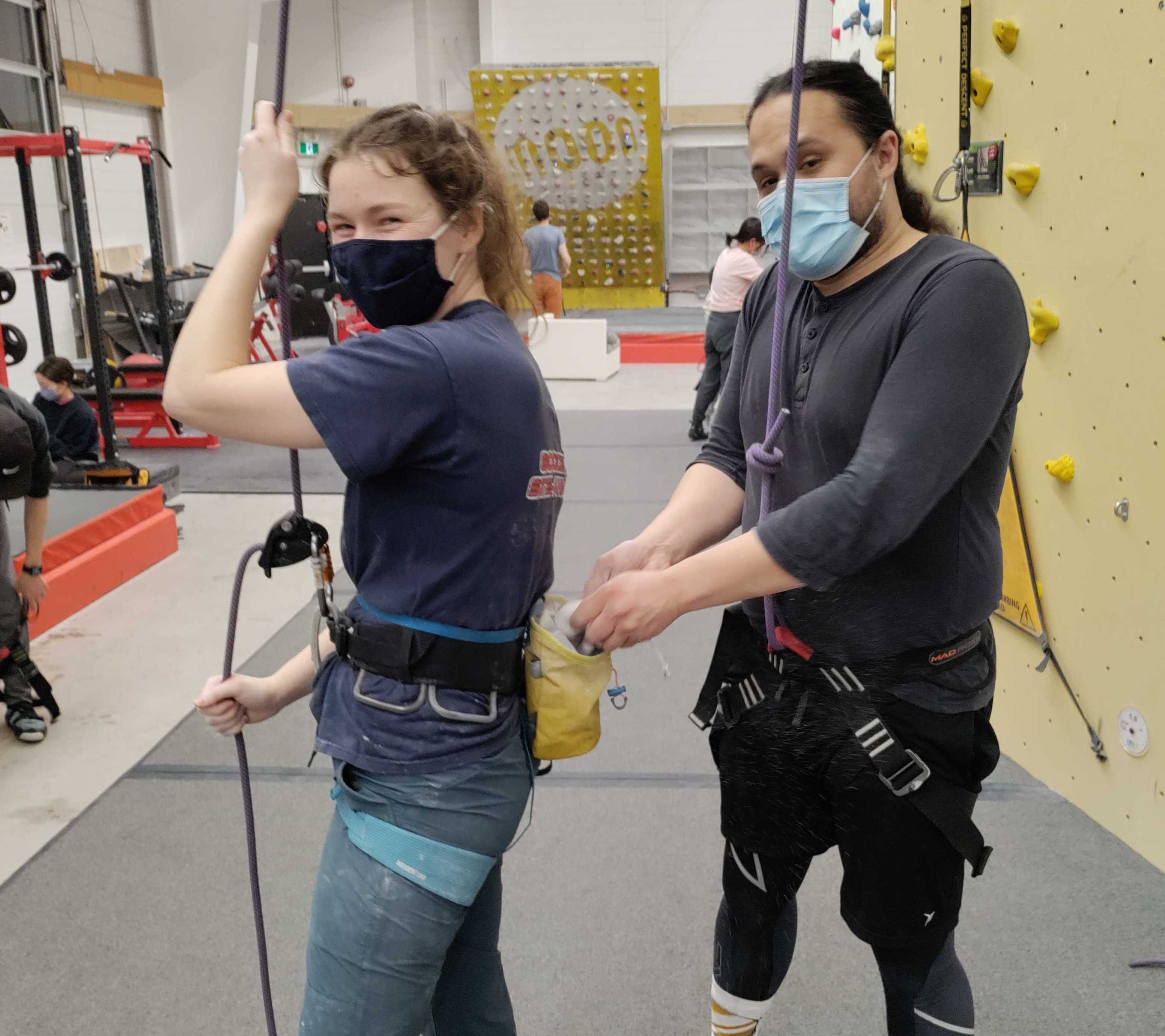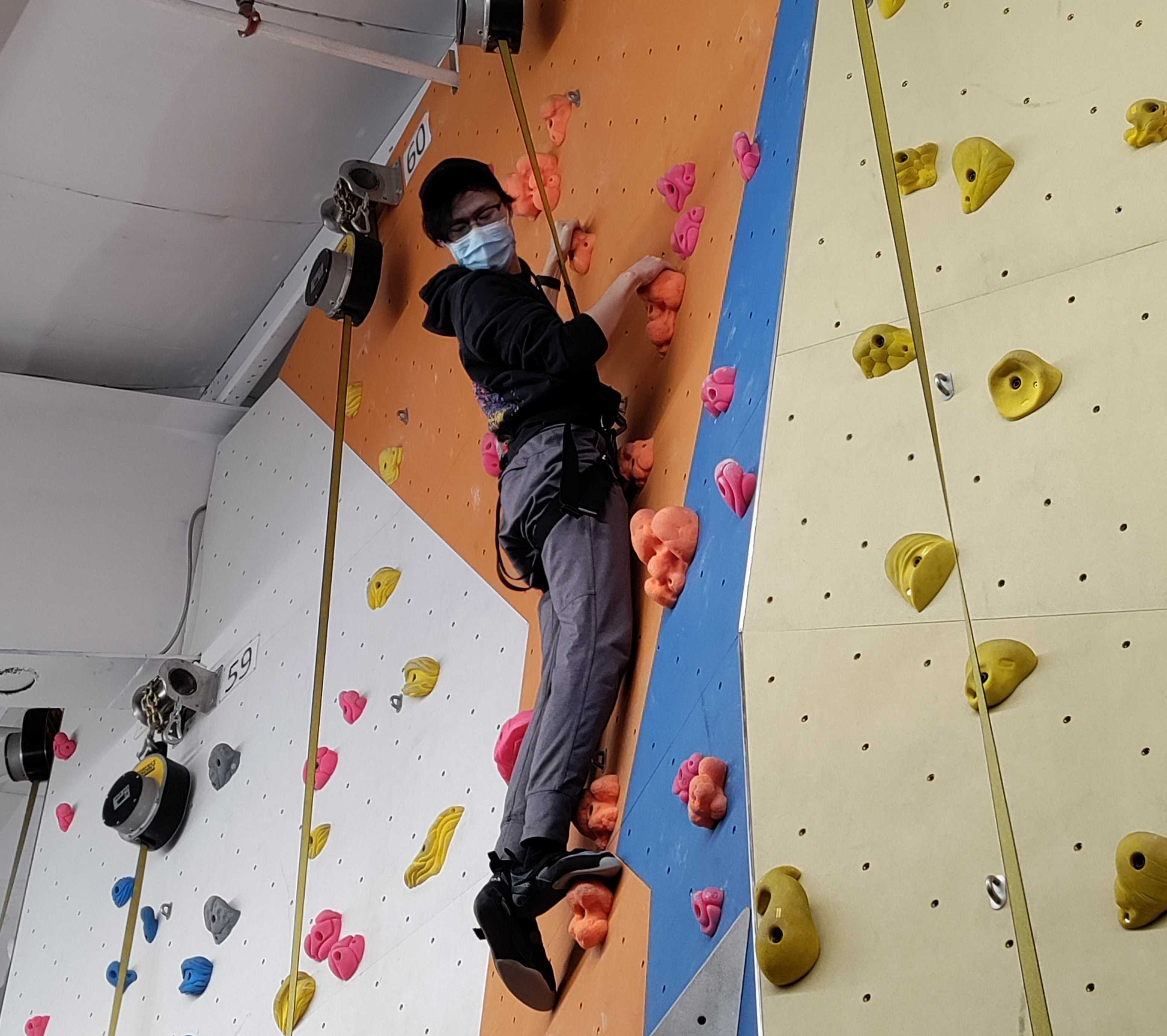 Left to right: Reinhard borrowing some chalk from Chloe and Jimmy enjoying the view from above!