With 2022 finally settling in, it's time to introduce our new members at CRL and wish an amazing journey ahead to members who have departed the lab!
---
We're delighted to extend a warm welcome to the members who joined our team this year!
Chloe Pogue
Welcome to our team Chloe! Chloe is a PhD Student in MIE co-supervised with Dr. Eric Diller. We asked her about her upcoming plans at the lab and she shared a glimpse into her exciting research with us!
I am excited to explore the potential of continuum robots outside of medical applications. A significant amount of research has focused on medical continuum robots, and I hope to leverage and expand upon this research to examine industrial applications of continuum robots. I am also interested in using numerous continuum robots to overcome the limitations of individual continuum robots (e.g., low stiffness, low accuracy, and low repeatability) and enhance their performance."
Click here to learn more about Chloe!
Zhiling (Zoe) Zou
We would also like to welcome Zoe to our team! Zoe is currently pursuing her MSc in BME and is co-supervised with Dr. Jim Drake from the PCIGITI Lab. We're excited to have Zoe on board and see her valuable contributions to our research.
Click here to learn more about Zoe and the PCIGITI Lab!
---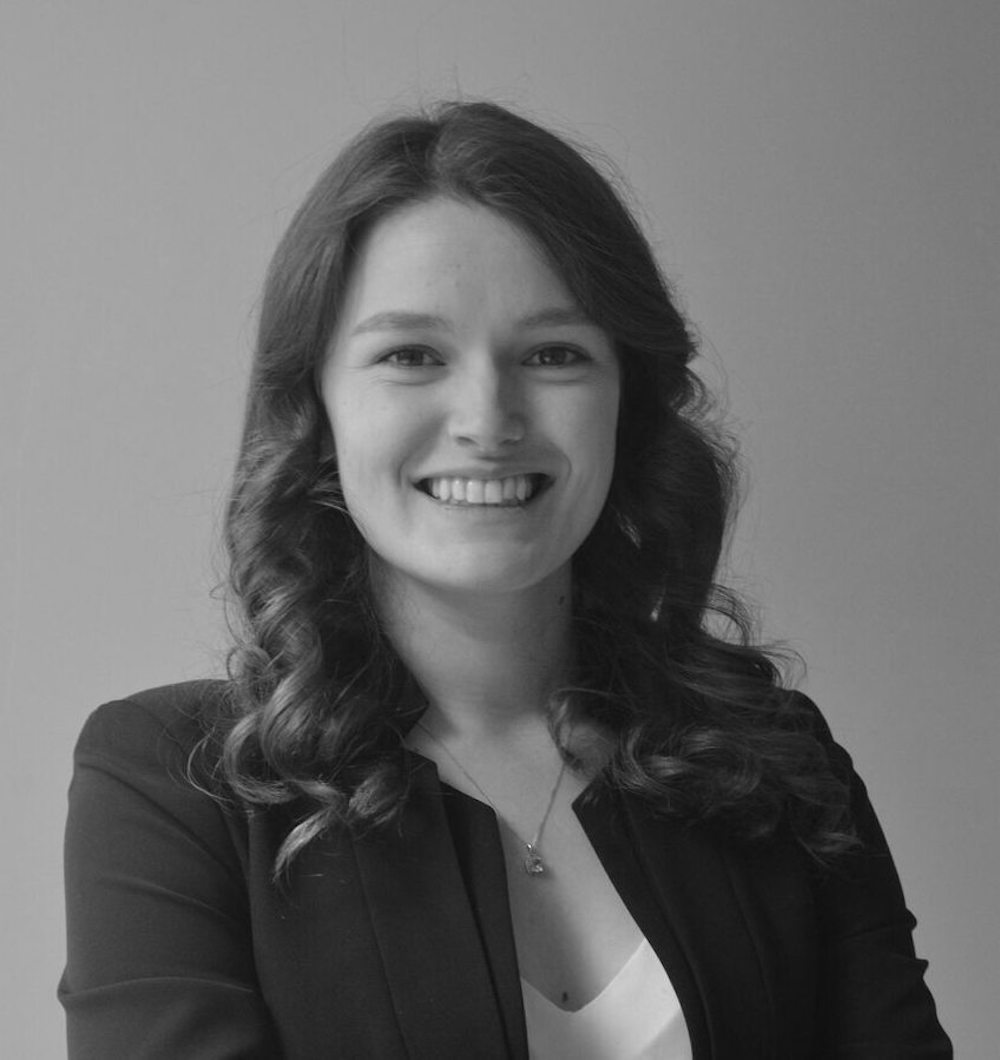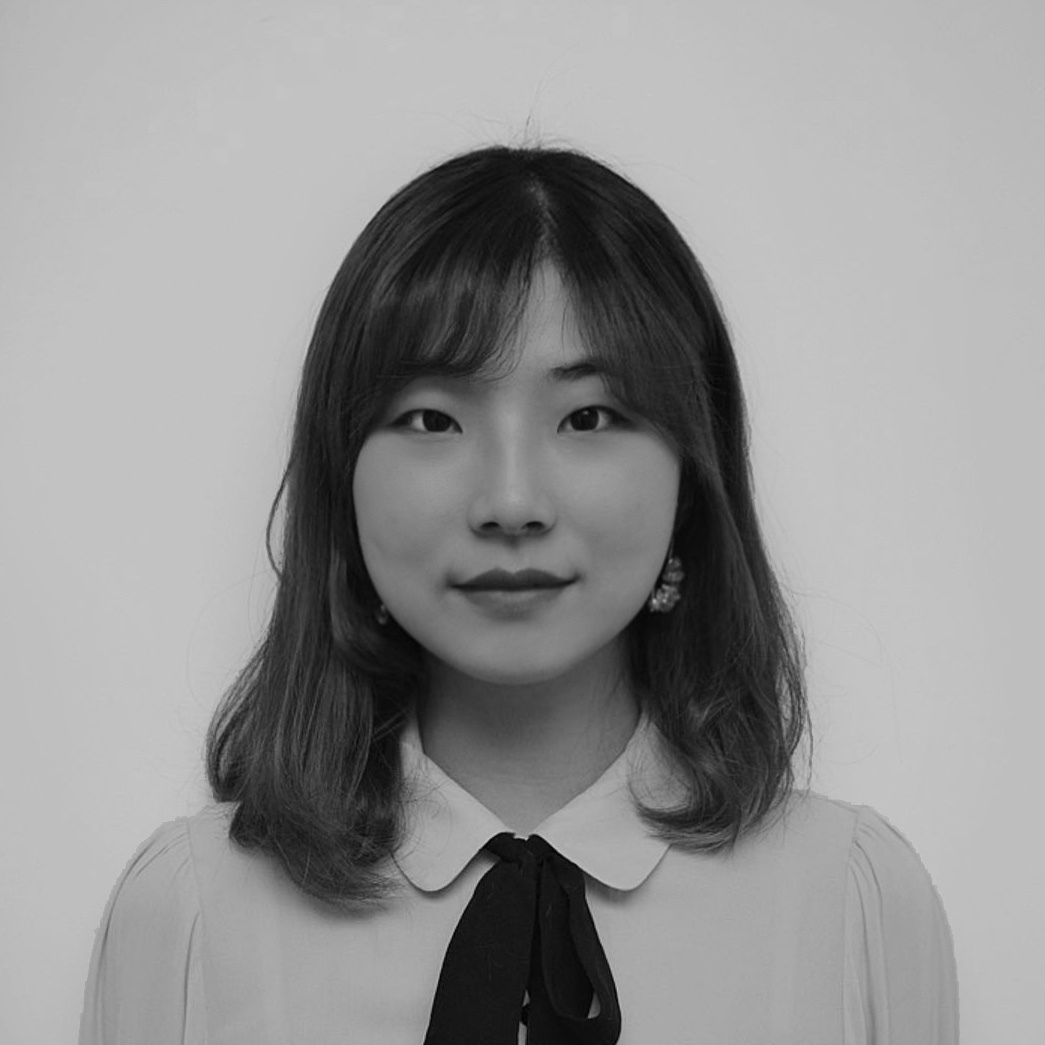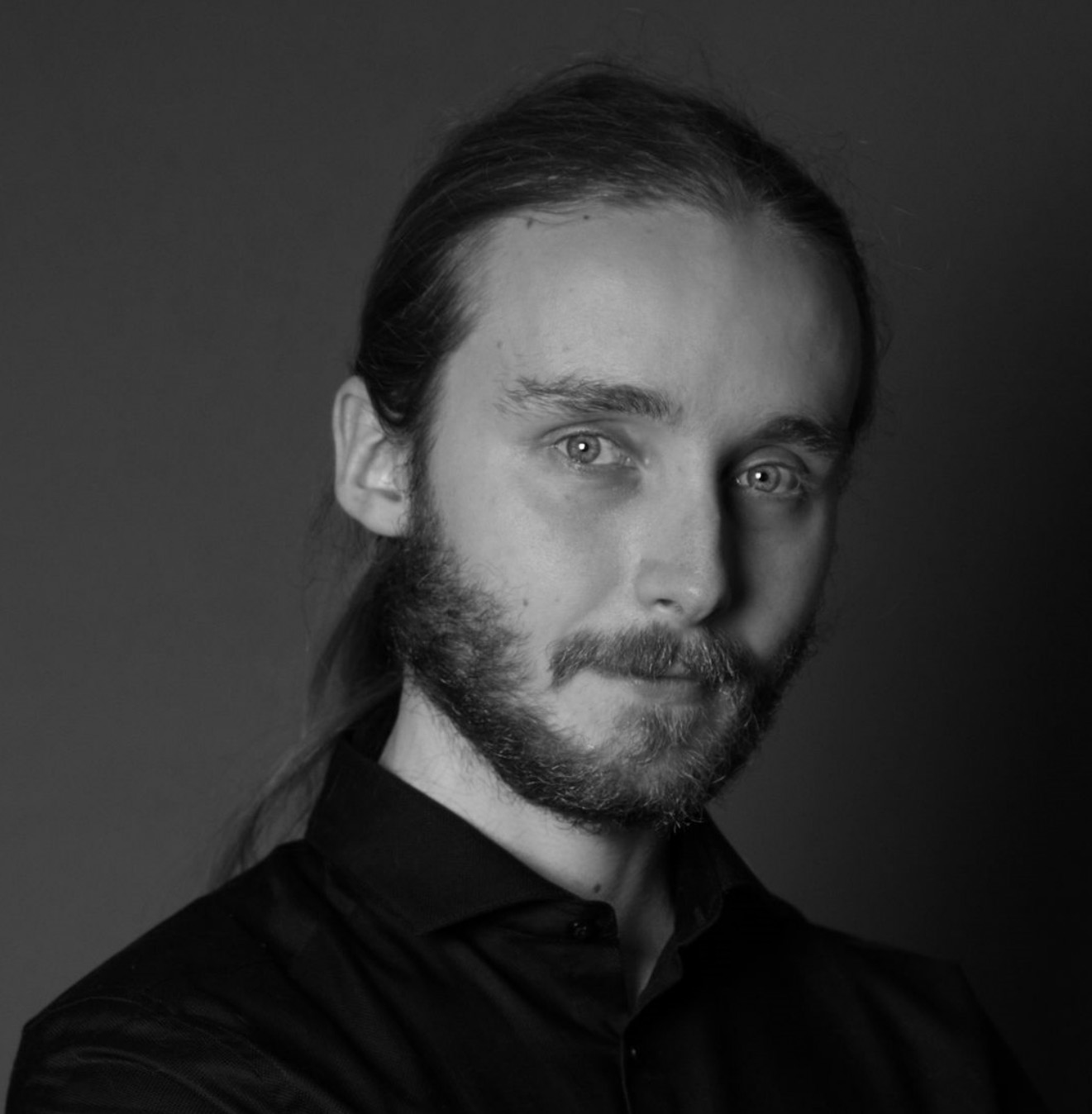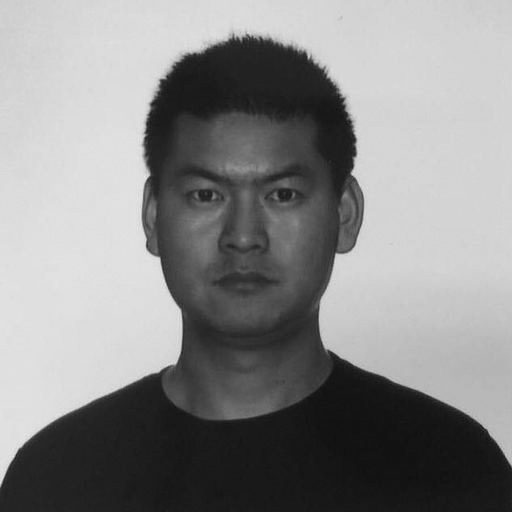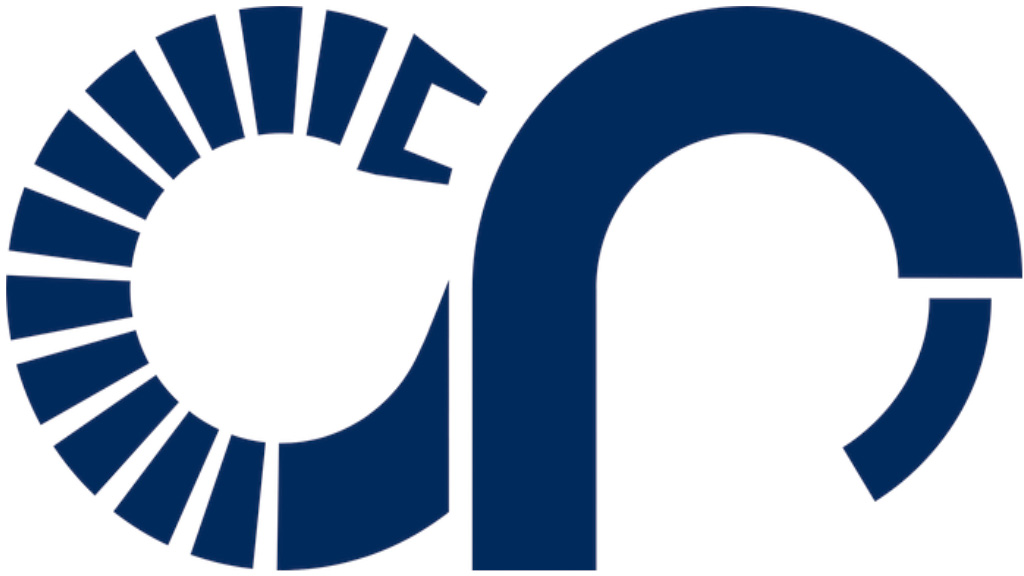 From left to right, Chloe Pogue, Zhiling (Zoe) Zou, Matthew Shamoon, Quentin Peyron and Kefei Wen.
---
We would also like to acknowledge the great people who left our lab at CRL this year and on to their next adventure.
Matthew Shamoon
We would like to extend our gratitude and appreciation to Matthew and to the contributions he made to the team. Along with completing his MSc in Computer Science, Matthew finished his research on shape estimation for tendon driven continuum robots using extended Kalman filtering. We wish him all the best for his journey ahead and look forward to celebrating his graduation in-person during spring convocation at UofT!
Quentin Peyron
We are sad to see Quentin Peyron leaving CRL. He was a fantastic postdoc, became a great friend to us and an integral part of the team. Together we made great discoveries - from Origami inspired continuum robots to modeling of tendon driven continuum robots and stiffness modulation. We are proud that Quentin was offered a position as permanent researcher at INRIA in France. We look forward to continue working with Quentin and collaborating with the DEFROST project group in Lille.
Kefei Wen
We also say farewell to our postdoc Kefei who supported our tendon-driven parallel continuum robotics project. His knowledge on traditional parallel robots helped to establish commonalities in the kinematic analysis. Kefei also offered the first undergraduate course on parallel robots on the UTM campus. We wish him all the best for his applications for a faculty position and look forward to continuing working with him on parallel continuum robots.