The University of Toronto Robotics Institute launched today. The Myhal Centre for Engineering Innovation & Entrepreneurship is the new headquarters of the largest and most diversified robotics program in Canada.
CRL showcased two of its innovative continuum robot prototypes: a extensible section tendon-driven continuum robot and a teleoperate concentric tube continuum robot. Sven, Anna, Kevin, and Jessica ran the demonstrations and enjoyed discussions with robotics researchers across UofT and with interested UofT faculty and staff.
We are excited to be an integral part of the Robotics Institute and shape the future of robotics across disciplines and faculties at UofT!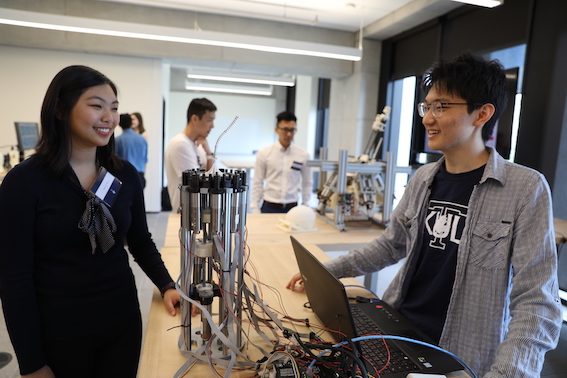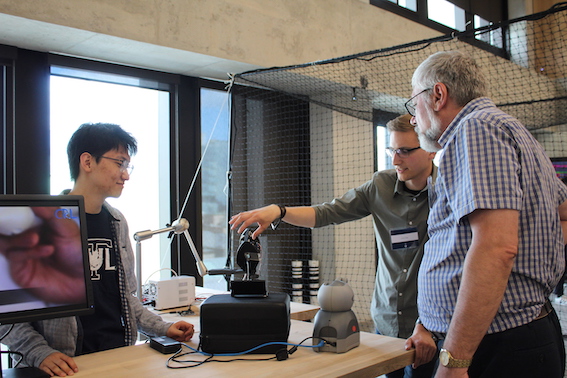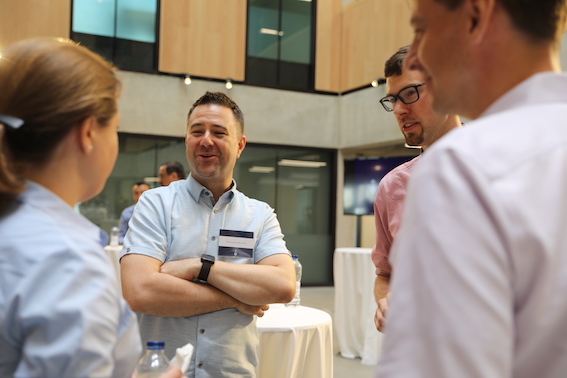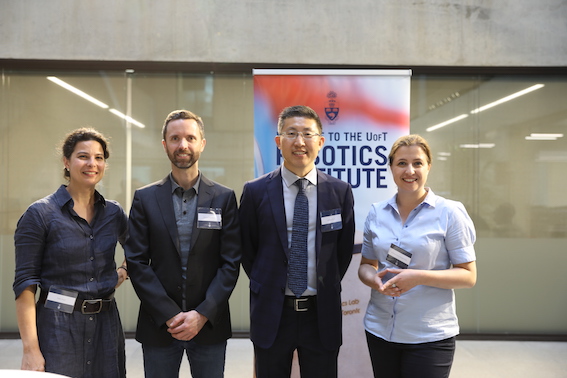 More impressions of the Launch on flickr.