Last Friday, the CRL team spent the day climbing and zipping across the treetops at Treetop Trekking in Brampton.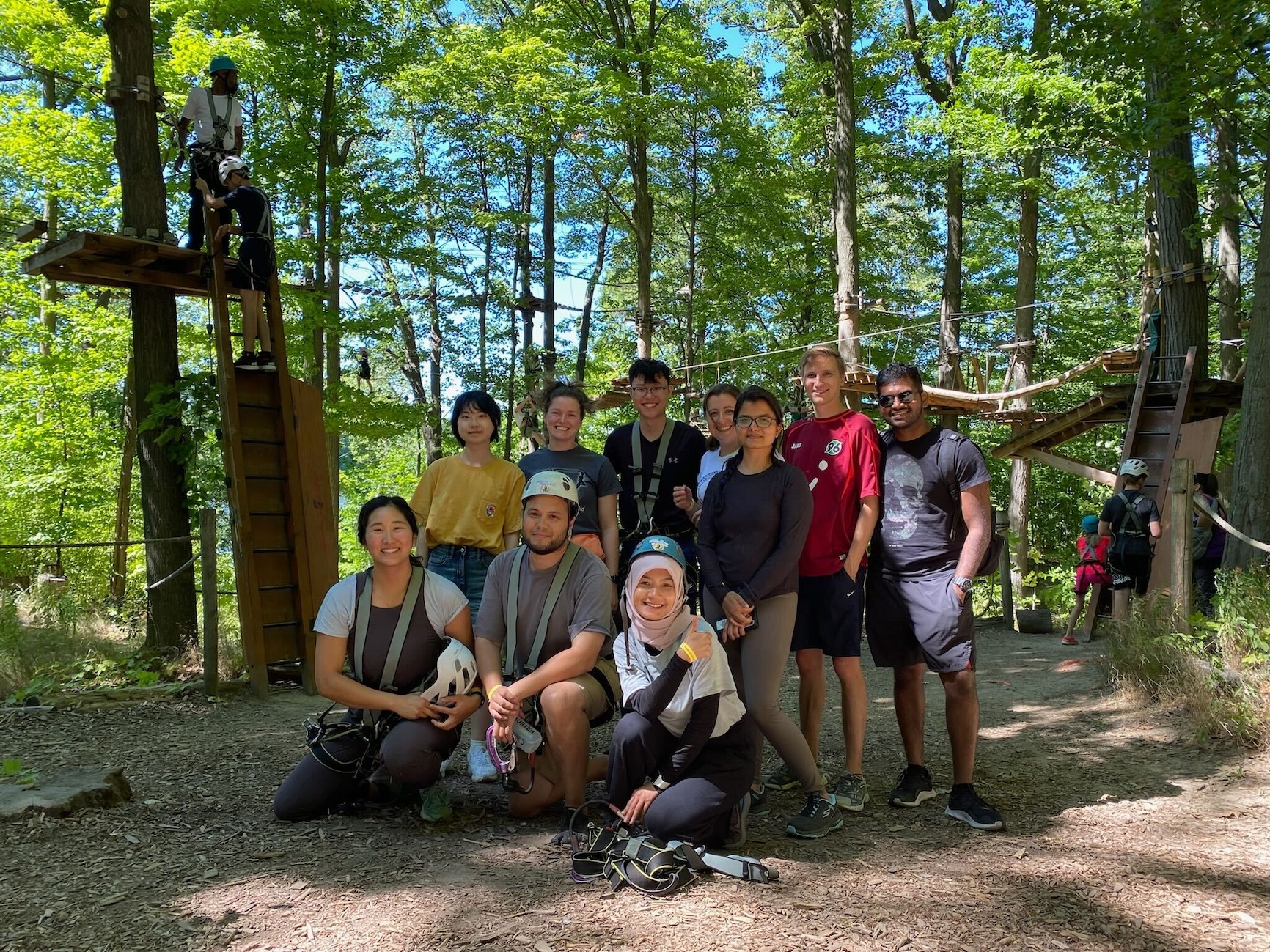 CRL Team at Treetop Trekking
The day consisted of swinging on Tarzan ropes, walking on suspended netting, balancing across logs, and catching speed on ziplines. The day was wrapped up at Scaddabush where the team enjoyed a delicious pasta and pizza meal!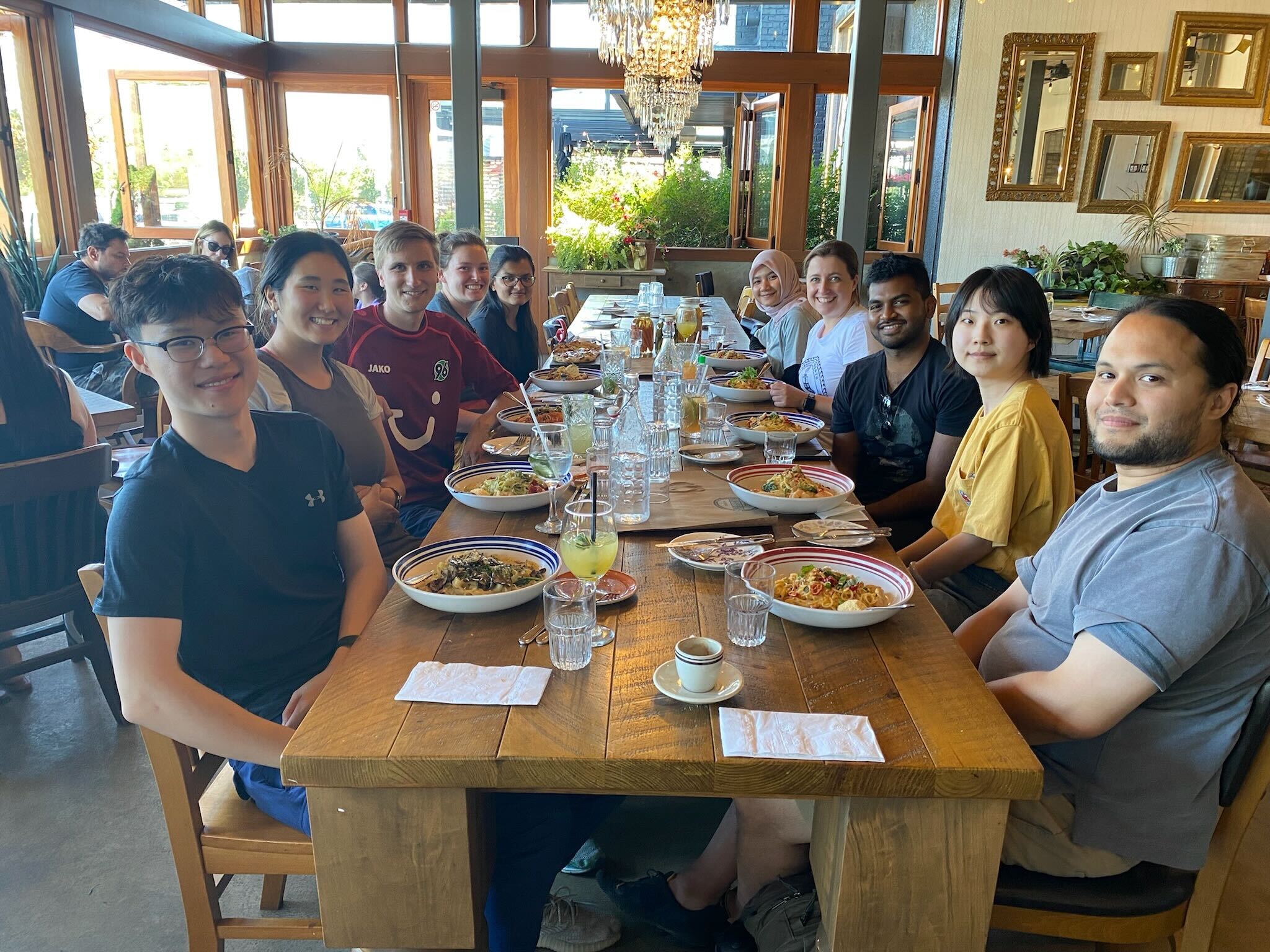 Team enjoying dinner at Scaddabush
Phd student Chole Pogue, organizer of this year's CRL retreat, shares her thoughts on the experience,
This was an awesome and thrilling activity which challenged us with tricky obstacles. It was so nice to hang out with all the team members in the fresh air and encourage each other to overcome the difficult portions of the course. As the difficulty of the obstacle courses increased, so did the fun!

Chloe Pogue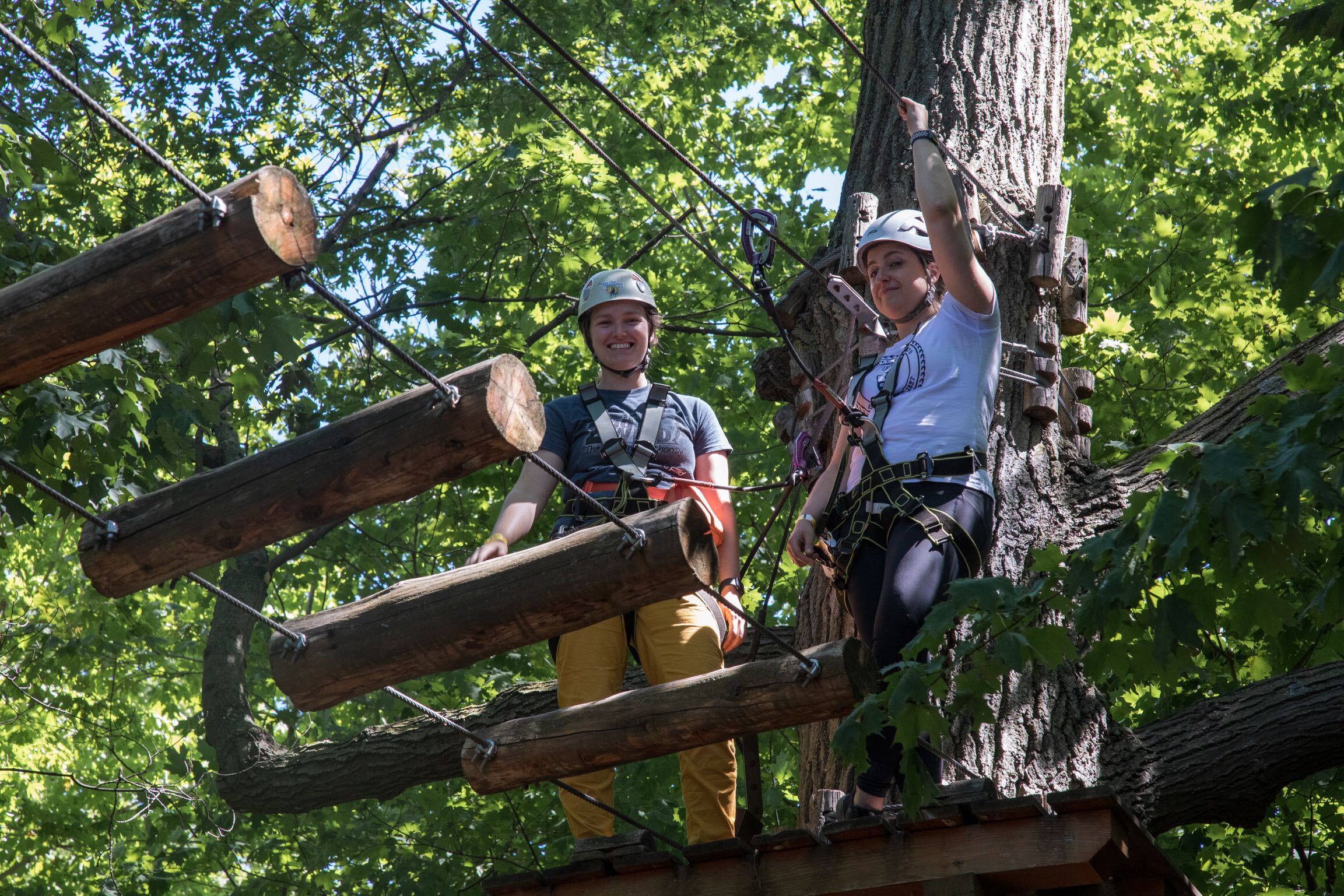 Chloe and Jessica trekking tree tops!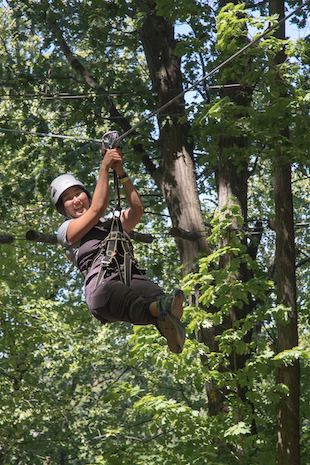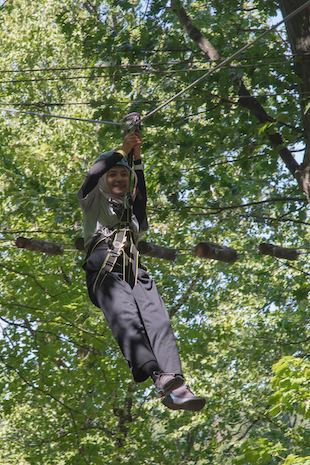 Hanna and Puspita zipping through the trees!